Overhead Crane

Parts & Rentals
Whether you're looking to buy the world's best overhead crane and hoist parts, or rent high-quality overhead crane equipment, count on our parts and rentals to fulfill any job.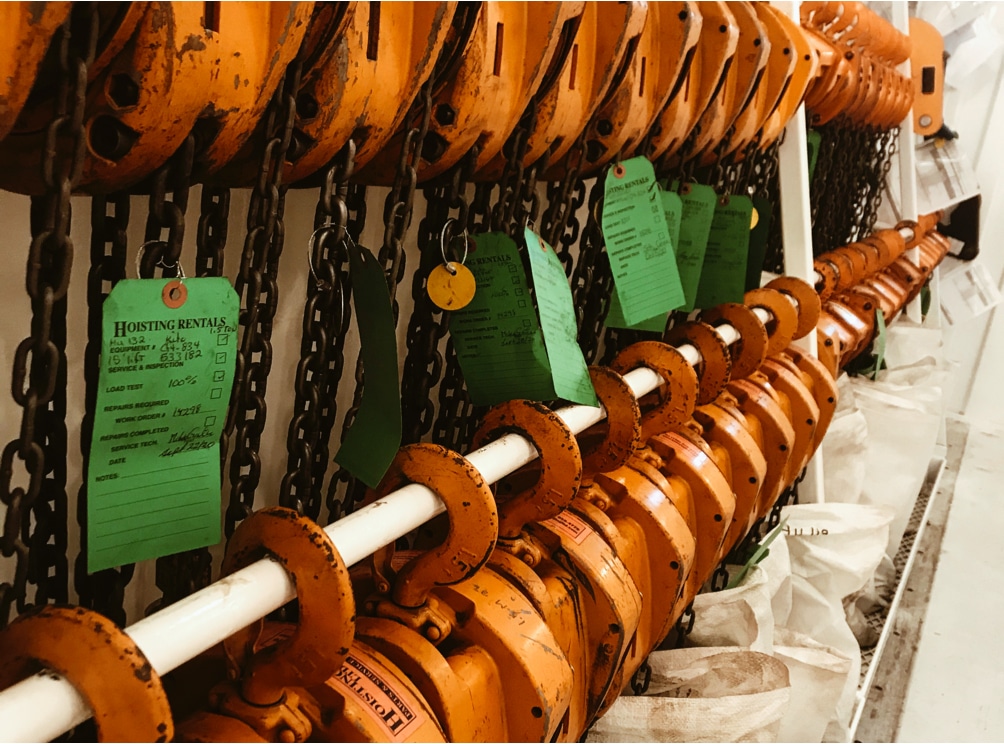 Overhead Crane Equipment Rentals
No matter how tough the job, you'll find the machine you need in our unmatched selection of overhead crane rental equipment. Our diverse fleet of specialty hoists and trolleys includes:
Electric chain hoists

Manual systems

Multiple types of long lift hoists

Full range of test weights

And more
Overhead Crane Parts & Distribution
Access our extensive distributor network for most makes and models of overhead crane and hoist parts including Can-Stahl, Gorbel, Ingersoll-Rand, and Columbus McKinnon.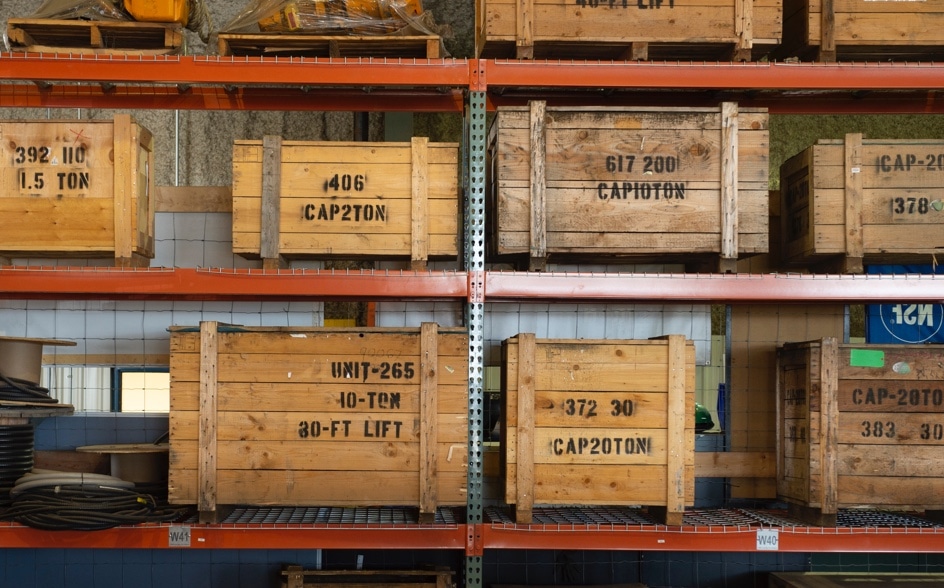 Common Overhead Crane Components:
Bridge Idler Wheel
End Truck
Runway Beam
Bridge Drive Wheel
End Truck Bumper
Runway Rail
Bridge Drive
Hook Block
Wire Rope
Pendant
Pendant Cable
Pendant Festoon
Trolley Festoon
Trolley Drive
Trolley Conductor Track
Pendant Track
Down Stop Conductors
Drive Girder
Trolley End Stop
Bridge Rail
Idler Girder
Hoist
Trolley Frame
Upper Block
Trolley Bumper
Common Overhead Crane Repair Parts:
Wire Rope
Contactor
Pendant
Remote
E-stop
Hook or Hook Block
Flat Cable
Festoon Trolley
Trolley
Hoist Brake
Hoist Motor