Using safety and precision as our guiding principles, we've earned a reputation for our ability to tackle any job.
No matter how challenging the project, you can rely on our people and processes to deliver flawless results on time and on budget. No cutting corners—just adding value.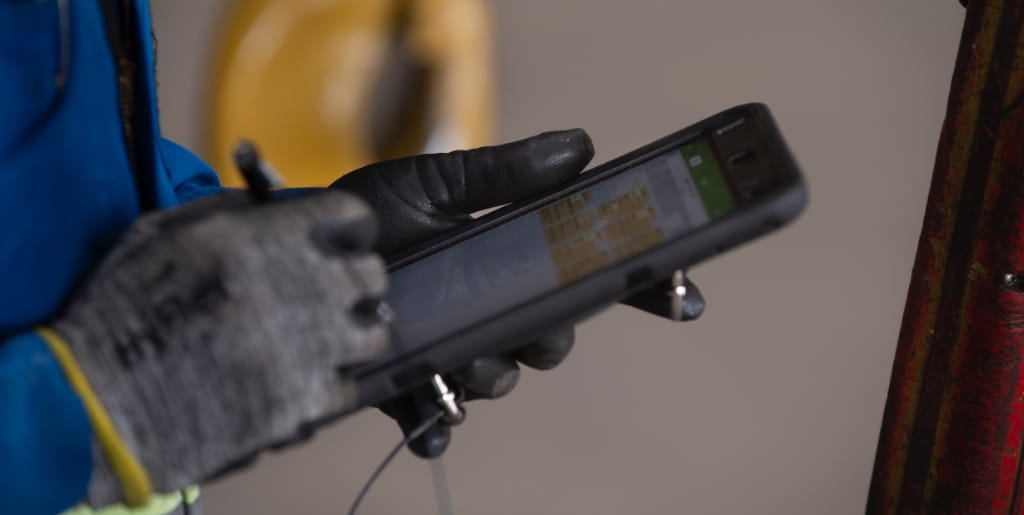 Overhead Crane Inspections
We apply unparalleled attention to detail on overhead crane inspection for all makes and models of overhead lifting and material handling equipment.
When we're finished, we'll deliver an overhead crane inspection report and share our findings with you. This allows you to plan your crane maintenance with a clear course of action.
Communicating with you throughout the process ensures your lifting devices are safe, performance-ready, and in compliance with OSHA overhead crane inspection requirements.
Benefits
Professional, prompt, and reliable service
Certified overhead crane technicians with 10,000+ hours of experience
CSA standard B-167 followed for all repairs and inspections
OSHA crane inspection requirements compliant
Record of overhead crane inspection report to prove compliance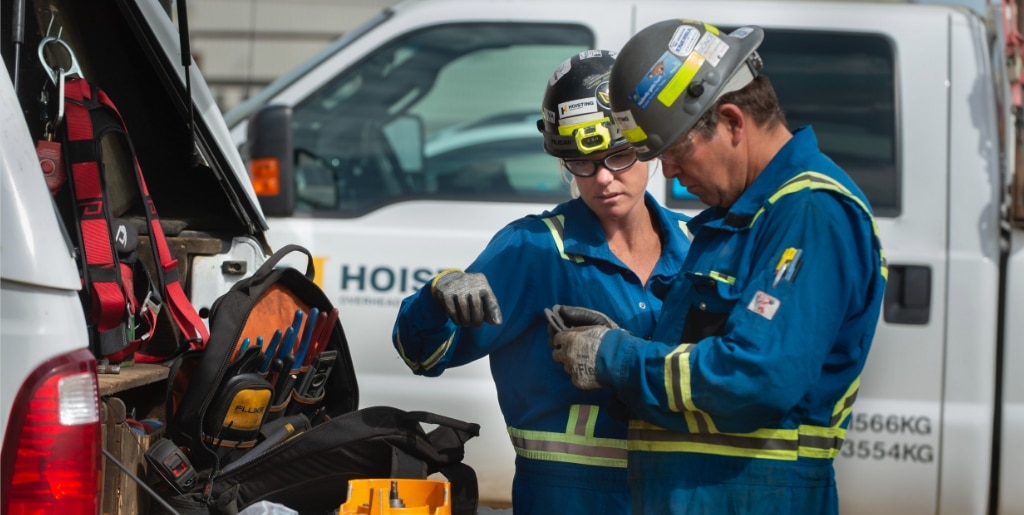 Overhead Crane Breakdowns
When an overhead crane breaks down unexpectedly, the negative effects on your business's safety and productivity can be alarming.
Hoisting's breakdown services are available for any overhead crane issue, no matter what type or brand your crane might be. Our 10,000-hour experienced overhead crane technicians are ready and waiting to get your operations back up and running.
Contact us at 780-955-4770 or 1-877-955-4770 at any time for unmatched overhead crane breakdown service—24 hours a day, 365 days a year.
Benefits
Reduced downtime and operation costs
Certified overhead crane technicians with 10,000+ hours of experience
24/7/365 support availability
Three-hour response within 100km of Edmonton/Calgary
26′ indoor scissor lift usage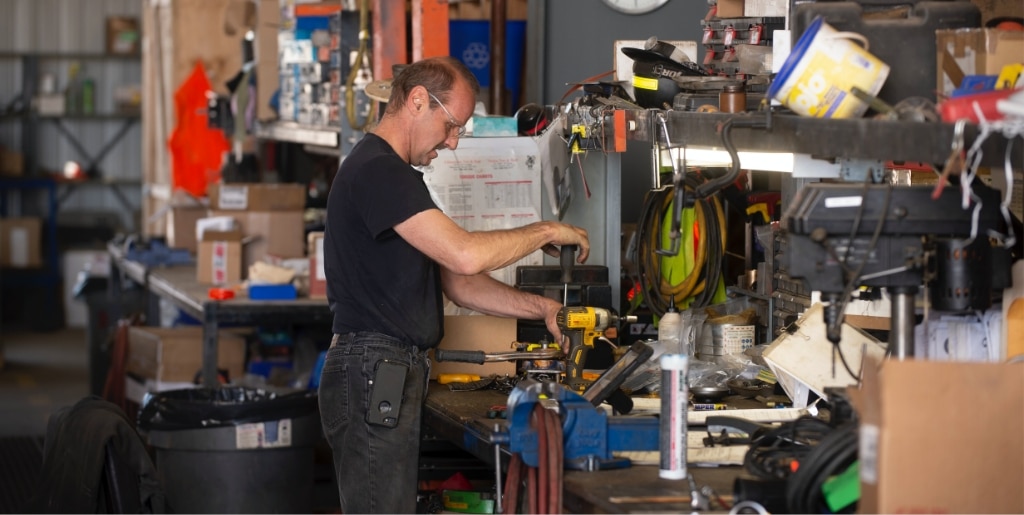 Overhead Crane Maintenance & Repairs
While overhead crane inspections are required for regulatory compliance, a defined maintenance program can reduce costly repairs and downtime, while improving productivity and safety.
To optimize productivity and reduce costs, we work closely with your operations and service team to develop a customized plan for your business.
Benefits
Reduce ongoing 
 maintenance costs
Extended overhead crane equipment life
Less downtime
 Spare part management
Safer equipment
Operator training available to improve safety, productivity, and performance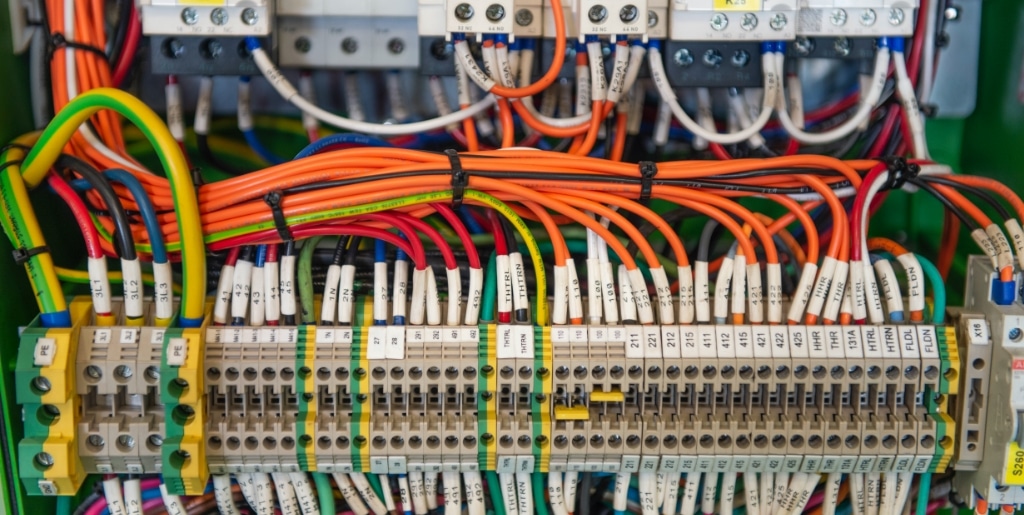 Overhead Crane Modernization
With your overhead crane, operation safety is always a serious concern. Luckily, you don't have to buy brand-new equipment to stay current and competitive in today's market.
We can modernize your existing equipment and provide overhead crane upgrades with the latest technology, providing a cost-effective alternative to manufacturing with minimal downtime.
As always, our overhead crane modernization and implementation is in compliance with current codes and standards. So you can feel good about staying safe, compliant, and productive for less.
Benefits
Increase overhead crane and structure capacity
Improve overhead crane operation safety and productivity
Implement overhead crane upgrades for less
Upgrade your overhead cranes with VFD motors and radio systems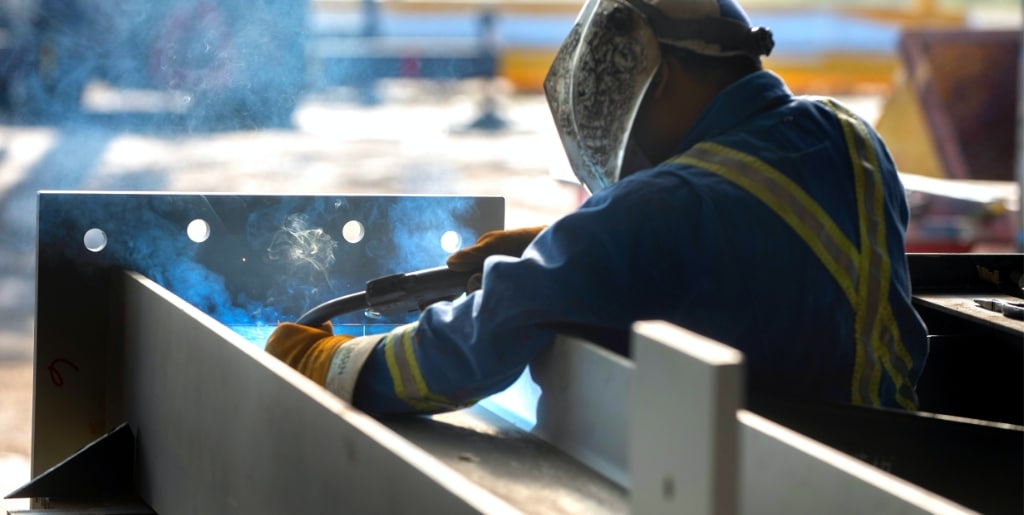 Overhead Crane Manufacturing & Installations
Looking for the best overhead crane manufacturing company in Alberta? You found us.
Professional and precise, our APEGA-registered engineers address your design requirements and ensure you're equipped with all necessary information and documentation.
Whether you need a full design and build, or simply an engineering consultation, we are your overhead crane manufacturing company of choice.
Benefits
30+ years of overhead crane manufacturing experience
CWB-certified fabrication shop
Highest quality design and builds
Hold ISO 9001:2015 certification
APEGA-registered overhead crane manufacturer
Explore the projects that make us proudest.
Explore the projects that make us proudest.