Edmonton and Calgary Overhead Crane News
The Hoisting blog is a resource for news and updates on everything "overhead crane" in Edmonton, Calgary, and beyond. If it impacts our customers in the industrial, construction, commercial, and oil & gas industries, we'll do our best to keep you up-to-date. Keep an eye on our blog for the latest industry news and updates on crane safety, compliance, and inspections. We discuss that and more in the blogs below through articles, videos, and podcasts.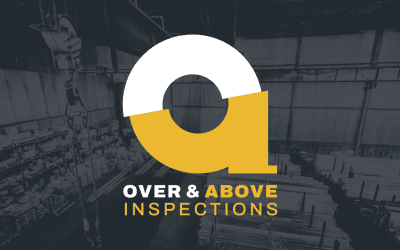 As an equipment owner, you need to keep your overhead crane running safely. You also need to know that your crane technician is not only an expert, but also has your company and staff's best...
read more